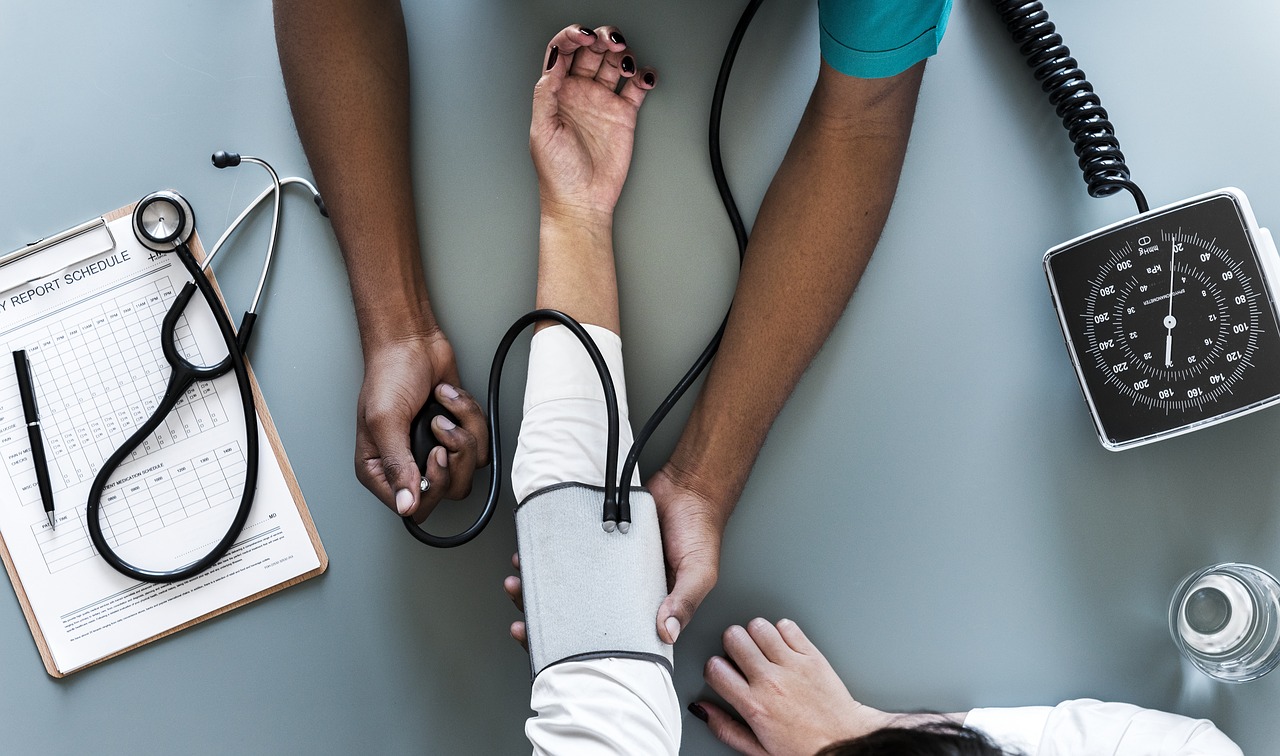 Masked Hypertension And It's Perils
You will have heard about hypertension or high blood pressure, but have you heard of 'masked' hypertension?
Before you get your superhero mode going, let me tell you that masked hypertension is a serious concern to both doctors and patients.
You will know that some patients who visit a doctor have high blood pressure in their clinic.
This is called 'white coat hypertension'.
There is however a condition where the blood pressure is normal in the clinic but high at home.
This is called masked hypertension and is often missed.
Here are some facts you need to know about masked hypertension –
13% of the population of Karnataka (my state) have masked hypertension, according to the India Heart Study.
Hypertension is a silent killer, and masked hypertension is possibly its worst kind.
Patients with masked hypertension are relatively younger and are male.
Masked hypertension is associated with an increased risk of heart disease-related complications such as heart attacks and stroke.
The best way to diagnose masked hypertension is to undergo an ambulatory blood pressure monitoring test.
Treating patients with this condition can prevent complications and prolong life.
Hypertension is a problem, and data in India shows that a lot of patients have this form of hidden hypertension.
I was recently a coordinator of a national study that looked at this aspect of blood pressure. Surprisingly, this found nearly 13% of the population in Karnataka state (where I hail from) have masked hypertension.
I will be discussing different forms of hypertension in a guide soon!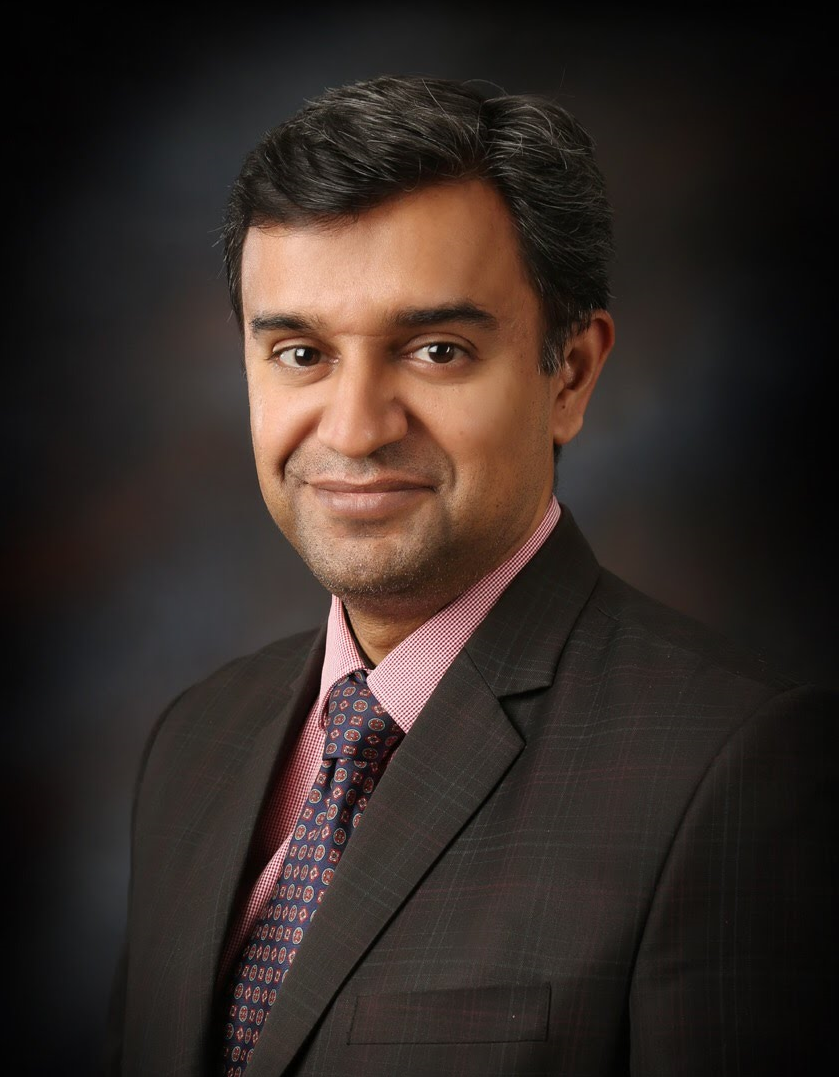 Dr Vivek Baliga is a medical practitioner and the director of a diagnostic center – Baliga Diagnostics – in Bangalore. He specializes in diabetes and heart disease, and is a visiting consultant in Internal Medicine at corporate hospitals. He is married and has one son.