Services
My Services At
Baliga Diagnostics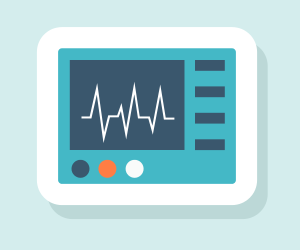 Electrocardiography
A test that helps determine the rhythm of the heart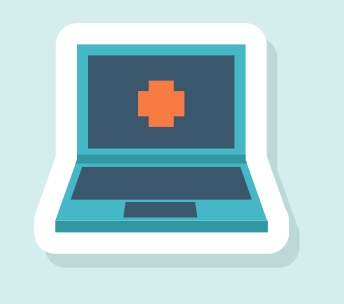 Echocardiography
An ultrasound study to determine the function of the heart.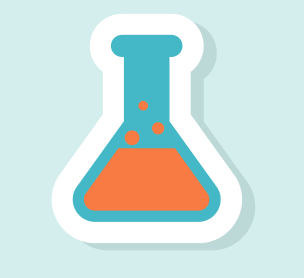 Laboratory
A fully functional lab for blood and other tests.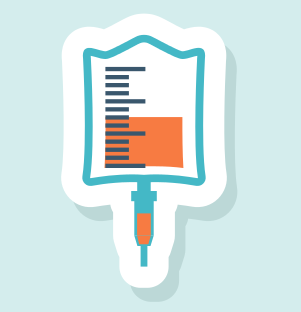 Medical Treatments
Simple bedside treatments by a trained nurse
Testimonials
"Dr. Vivek is a fantastic doctor. Very knowledgeable and friendly."
"Dr Vivek Baliga does not prescribe antibiotics unnecessarily. Professional and personalised services!"
"The doctors are extremely professional and really treat each visit as important. I have been cured of minor ailments with Dr. Vivek Baliga's help when other doctors in large hospitals failed me."

"Vivek baliga is a superb doctor. Blindly trust him and u wil be cured. Its a blessing to have such doctors around you."

"Dr. Vivek Baliga B provides answers that are saved my life"

"It was great to consult with such a good and experienced doctor."